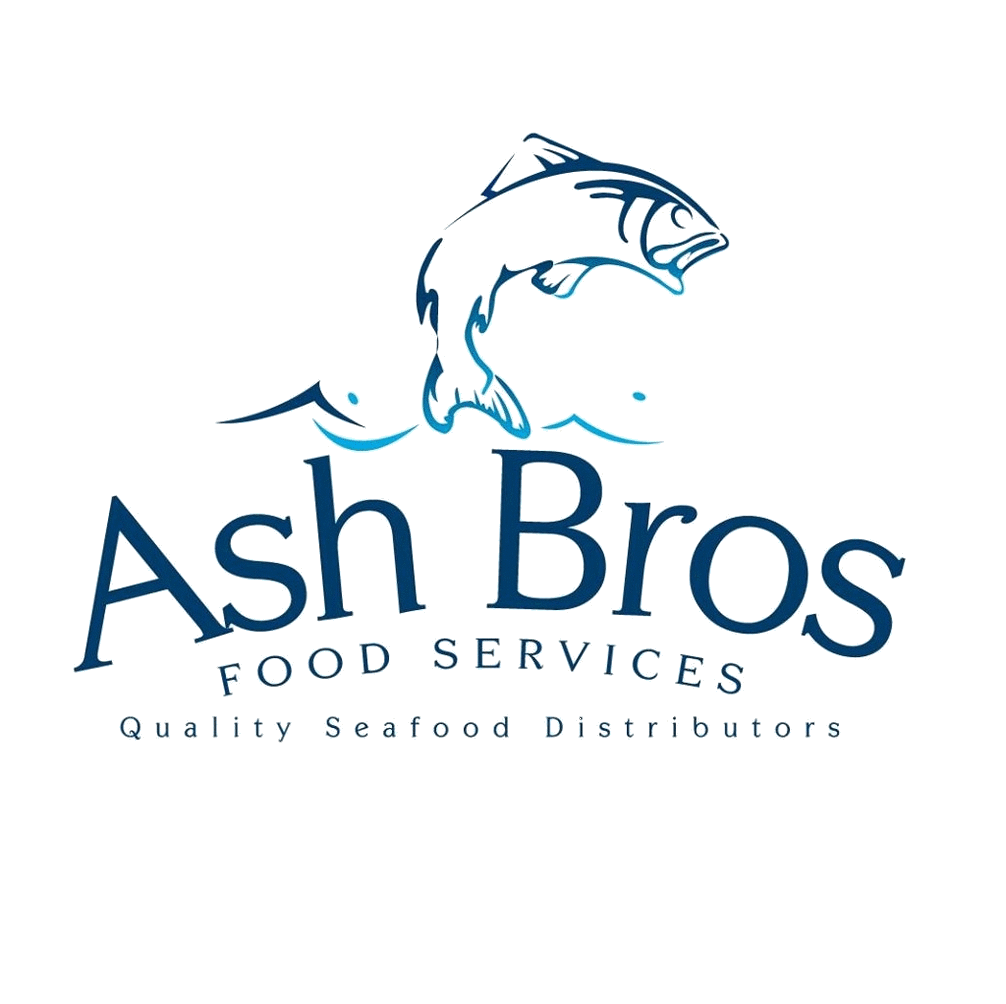 Wholesale Fresh & Frozen Seafood Range:
​
Ash Bros Seafood wholesale suppliers offer an extensive selection of seafood products, including frozen and fresh fish, molluscs and crustaceans. Click our links below to view a brief description of our finest wholesale seafood products.
​
To view our complete seafood range, click here. To see whats in special this month, visit our market news page. For more information, use our online enquiry form or call us on (03) 9689 2266 and we will be happy to assist you.
​